I've wanted to do short, bullet-point reviews of tech products for a while now but never quite got around to it. Until now! This whole review is less than 400 words and should take you less than two minutes to read.
This is my honest review of the new 16" MacBook Pro after around two days of use.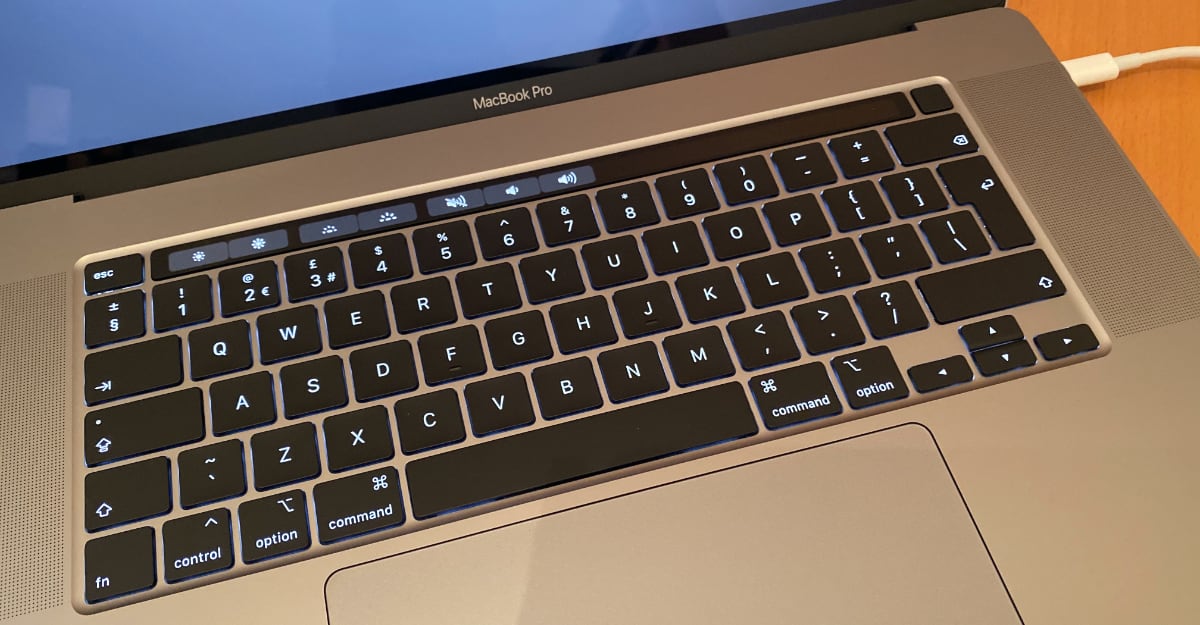 Context
I bought the 16", 2.4Ghz i9 with 32Gb and 2Tb.
I upgraded from a 2015 15", 2.8Ghz i7 with 16Gb and 1Tb.
Performance
It's noticeably faster in day to day use and feels like a great upgrade in real-world capability.
That said, the fans spin up a lot. Way more than they did on my 2015. They're also distractingly loud. Dropbox is the primary culprit, even though it has completed syncing. I wish I could replace Dropbox.
Keyboard
Even though my primary laptop was a 2015 until two days ago, I do have experience of the butterfly keyboard. I used a client-owned 2016 MacBook Pro for about a year and I've never used a less accurate and less reliable keyboard. I hated it.
The Touch Bar was fine on the 2016 MacBook Pro, and it's fine here. The physical escape key is a nice upgrade though.
I'm incredibly happy that the arrow keys are inverted-T style.
The keyboard feel is fine, I guess. It's nowhere near as nice as the 2015 MacBook Pro keyboard, or the external Magic Keyboard but my typing is quick and accurate on it. It's fine.
1Password and Touch ID are a match made in heaven.
I obviously can't comment on keyboard reliability after only two days with it, but I'll be watching this like a hawk.
Screen
The screen is stunning. It feels spacious and bright. I can't fault it.
Speakers and Microphone
They're great, but I rarely use them!
I work either sitting next to a HomePod, or in a public space where I would wear headphones.
I've done two Zoom calls over the last two days with the new microphone. Both calls were fine, but audio quality was also fine on calls on the 2015 MacBook Pro. If I'm a guest on a podcast, I'll still use an external microphone.
Conclusion
This review may seem negative but actually, I already love this machine.
It's fast, quick and accurate to type on, and it feels like a great upgrade for me.
---
Do you want to make a comment? Talk to me on Twitter instead.